A woman's health is her capital
30 Day Program with Recipes + topics that will include:
Breast Health - Why we need to detox our breast

Happy Mood Blend

Women's Daily Supplements + Nutrition

Sleep + Calming - The importance of sleep + a roller bottle blend

Hot Mama - How to stay cool

Hormonal Health

Zoom call check ins - Dates TBD and will given via email
Step 1:
For non members - Click on the link below that best fits your needs and grab your kit that best fits your needs. You can always add on the suggested oils and products at a later time
Step 2:
Already have an account? Look at the links for suggested products and add them on to you account.
**Note - We will be using all of the suggested oils and products for each topic covered. For best results I recommend purchasing the items listed at your earliest convenience. You can purchase roller bottle and spray bottles on Amazon your through your doTERRA account.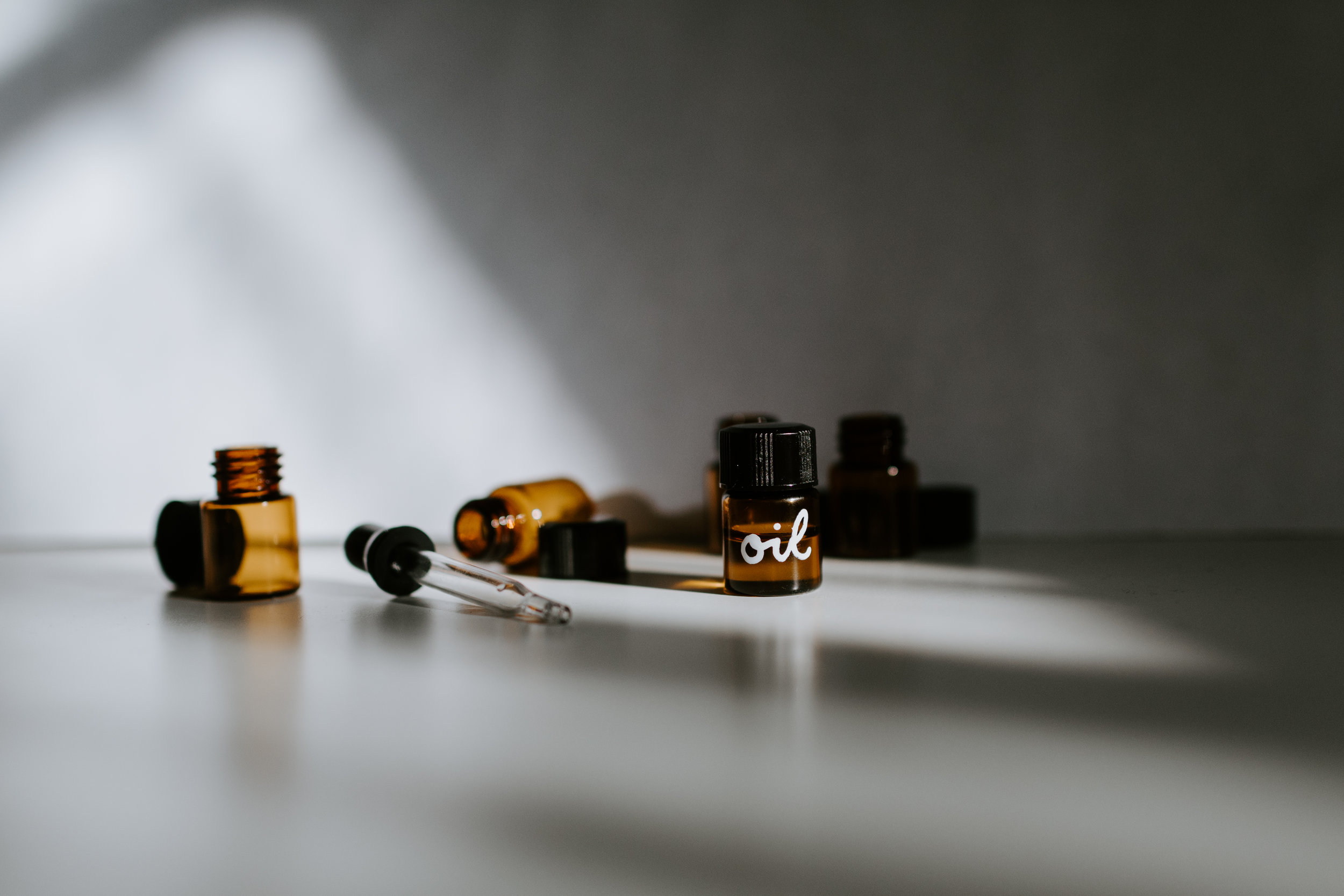 Help your body heal itself